Allo!   My name is Chris Frisina.  I am an HCIentist (Human Computer Interaction) and Computer Scientist.  My background comes from industrial engineering, heuristic evaluations, data-driven improvements, and human centered design. I am a dedicated worker with strong empathic design skills and pride myself in making others smile while bettering my community. I enjoy working on front end applications that help professional and organized communities enhance their skills and services offered. I do this with Usability, Programming, and Design with strong influences from my skills in Consulting and Logistics backgrounds.
Interested in looking at my professional information? Look at my interactive resume.
See what I am up to in my blog.
Ready for a long read? Enjoy my academic publications.
Hungry?  Adventurous? Check out my recipes!
Want to laugh a bit? Check out my favorite jokes and filter them to your taste!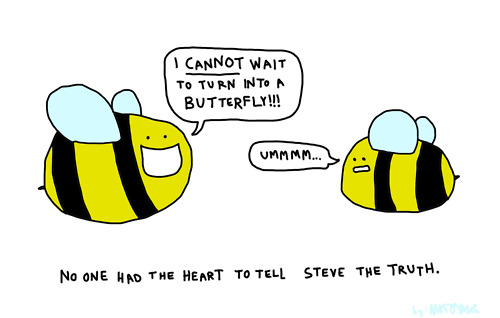 chris [at] specialorange · org (that little dot, when in the vertical center is called an
interpunct
!)